Secret Number 6:
Supersonic Flybys For Your B2B or B2C Business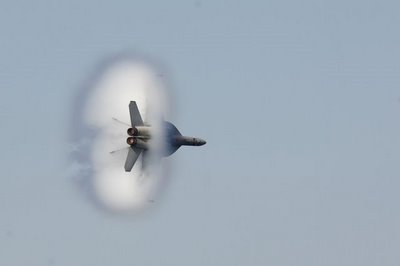 Seeing this picture reminds me of how a business needs to make an impression on the Internet. When these planes do a flyby, they make a major impact on everyone. Your business needs to make a major impact on the future customers that don't even know your brand. These future customers need to be able to find what your business provides with the keywords you use in your corporate website. While the military has stealth mode fighter jets, it is not wise to run your business website in stealth mode. See:
Is Your Business In Stealth Mode?
Get going supersonic today with your business.
Internet marketing services
by Professional Web Services, Inc. Contact
Professional Web Services
for a creative
Internet marketing
approach today.
Labels: keywords